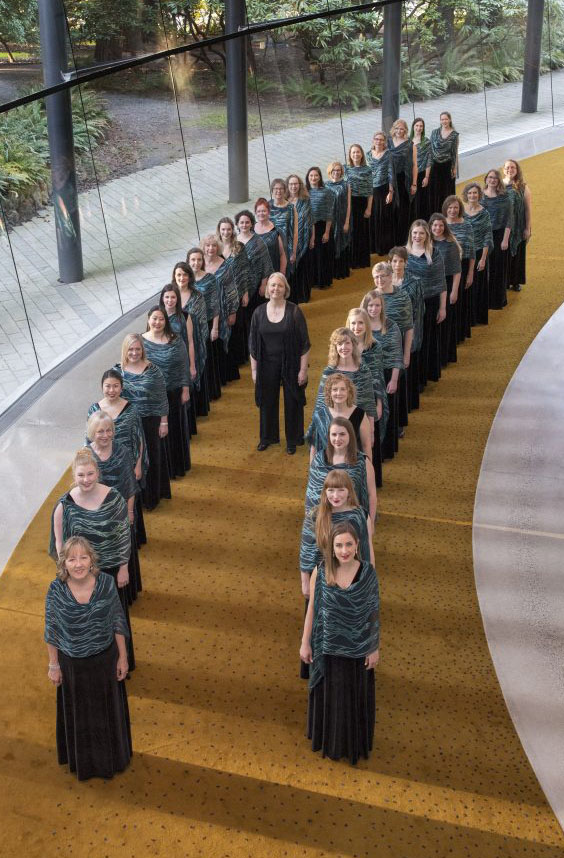 My interests as a choral conductor lie in the areas of creating a vibrant and flexible ensemble tone and exploring, commissioning, performing, recording, and promoting worthwhile repertoire.  My choirs are known for their expressive legato tone with a focus on word stress to engage the listener equally in the music and text. My work as a guest conductor, clinician, and adjudicator is with teenaged and adult choirs of any voice type and level of experience.
As a mentor and advisor, I am a strong and supportive ally who is always aiming to connect people to the resources they need to thrive. I am always happy to share ideas about repertoire for women's choirs, as evidenced by Elektra's "Repertoire Resources" website tool, a labour of love documenting the over 550 works programmed by Elektra Women's Choir since 1987.  Having commissioned and premiered over 100 compositions and arrangements, most of them by fellow Canadians, I enjoy working with choral composers to ensure their ideas are realized clearly on the page for successful rehearsals and performances.
In the area of arts administration, I have extensive experience with grant-writing as both a writer and juror, as well as non-profit management, budgeting, and governance, including serving on the Boards of Chorus America (2013-2022) and Choral Canada (currently serving as President).